How to Recruit using Social Media
Social media can act as an incredibly effective platform for hiring new recruits.
Sites like Facebook, Twitter and particularly LinkedIn offer recruiters a great opportunity to connect with potential candidates who may otherwise have never been discovered through more traditional means.
In order to get the most out of social media recruitment, below are the steps your business should take to ensure you are using social media effectively to attract new recruits.
Develop a Social Media Recruitment Strategy
Establishing a social media recruitment strategy is key to unlocking the potential of social media as a hiring platform. A social media recruitment strategy may contain the following points:
Stand out

from

the crowd
According to The Conversation, 3.2 billion images and 720,000 hours of video are uploaded to the internet every day. That's a lot of posts, which makes it difficult for your posts stand out. Reaching the right audience by being active on LinkedIn groups and using relevant hashtags are a good way of getting your job openings in front of suitable candidates. For example, If you were advertising a sales job, you may want to include hashtags such as #SalesJobs and #ManchesterHiring to help narrow down who sees your posts.
Show your culture
To get the best results from your social media recruitment, you will need to do more than just post job vacancies. Being able to see a company's culture gives potential candidates a better understanding of how your company operates and what life is like to work for you. By creating content that shows how great it is to work for your business, you will organically attract candidates. This content is also good for increasing engagement as people are always interested in businesses with unique cultures and are more likely to share these posts.
Utilise your workforce
There's likely to be colleagues who will happily help you promote your vacancies by sharing your posts on their own channels. Each employee will have their own network who may be interested in the roles you are offering. This will increase the reach of your job vacancies and therefore increase the number of applicants.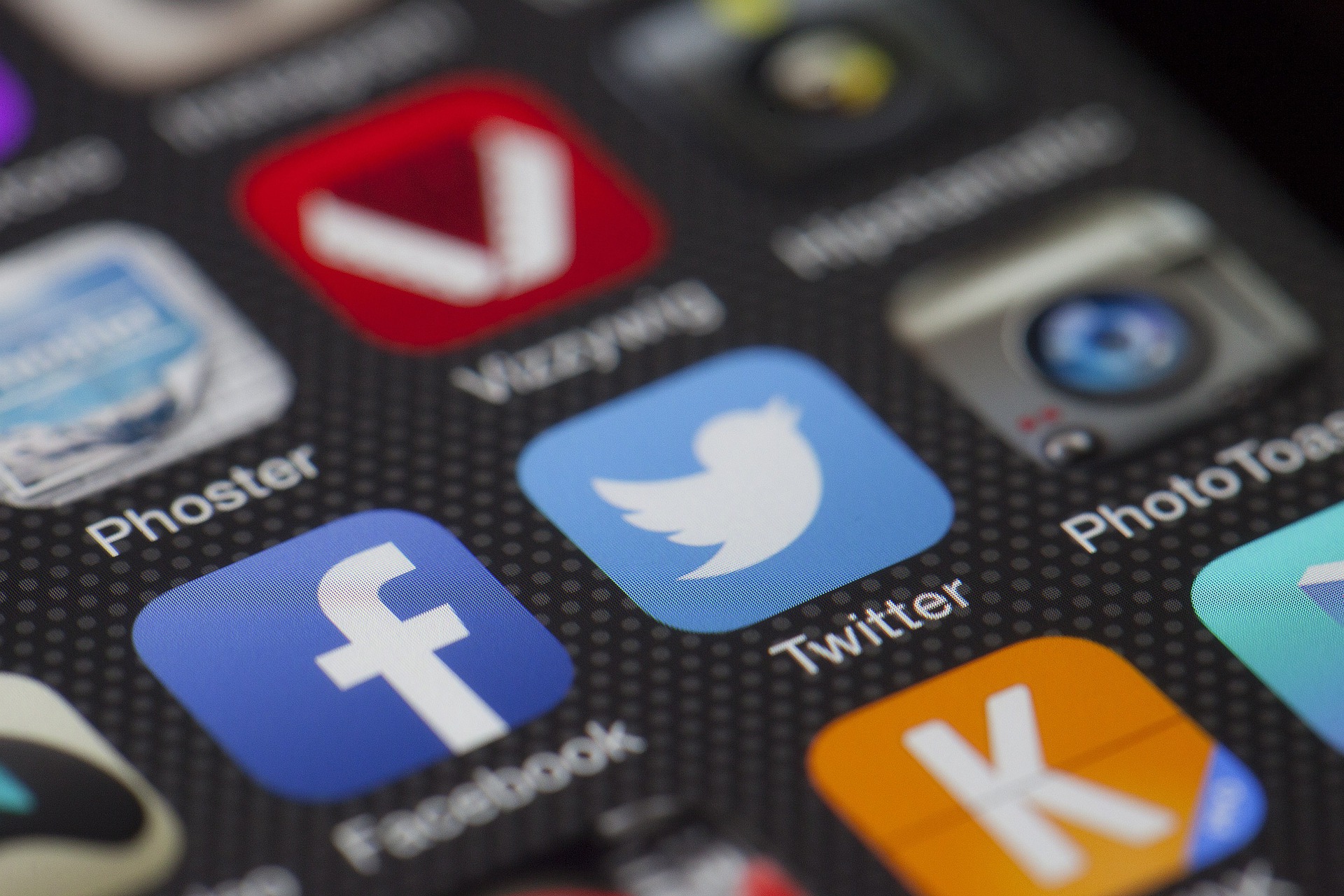 How to Utilise LinkedIn
LinkedIn is by far the most business oriented social media platform.  LinkedIn is often used by business professionals to look for new opportunities for their career, making it an ideal platform for promoting job vacancies. So here a few tips to help you get the most out of LinkedIn.
Make sure you have a complete page
Having a complete page means you will appear in search results on LinkedIn and therefore people will be able to find you and gain a better understanding of your business. This links back to a previous point of showing your company culture on social media, people can get a good sense of your culture through looking at your LinkedIn page.
Use filters

to find the perfect candidate
LinkedIn allows you to filter your candidate search to help find those who best match your vacancies. You can filter candidates by location, current and previous companies, experience, and more so that you can find the ideal candidates.
Be Authentic
People will ignore generic messages as they already receive many of these messages from recruiters already. Tailor every message to the individual alongside why you think they would be a good fit for your business. Using this approach is far more likely to generate replies from candidates, which gives you a better chance at successfully hiring them.
What are the Benefits?
Reach passive candidates
One of the great benefits of hiring through social media is that it gives you access to an entire pool of candidates who may be interested in your vacancies, but not only those who are actively seeking a new job, but also the passive candidates. These candidates may not necessarily be actively looking for a new job, but would be open to accepting a new job if they received an offer they were particularly interested in.
It's cost effective
Hiring new staff can be costly, however social media can greatly reduce this cost. Whilst you can pay to promote your job adverts on social media for maximum reach, you can also post organically for free. This means you can potentially advertise a role and hire a new recruit at no monetary cost to your business.
Find passionate workers
Many people enjoy sharing work and achievements throughout their career, and if they are truly passionate about what they do, it will come across through the posts they make on their social media. This allows you to find candidates who are truly passionate about what they do and bring them into your workforce as a valuable addition.
Filter the good from the bad
Having access to people's social media pages also gives you an insight into their personal lives. Most of the time this is a positive thing that allows you to build a more accurate view of a person, but sometimes you may find people who share content that doesn't align with your company's values. Therefore ensuring that you are hiring candidates that will integrate well into your workforce.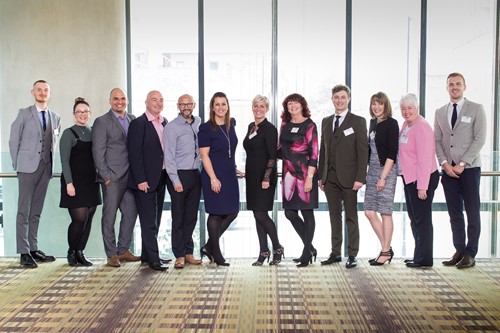 Skills for Growth – SME Support can help you upskill your employees and examine your organisational structure to identify any skills gaps within your team. Click here to apply for our fully funded support service or call 0161 237 4444 and speak to a Skills Coach today.